more than 15 years of experience
1Kal Car Recovery are a family run business with over 15 years experience. We offer a fast-responding and reliable recovery service from our base in central Glasgow, Scotland. We are closely located to all of the major motorway networks in West Central Scotland, making our reaction times minimal!
friendly and professional service
Our staff are trained to handle every type of recovery situation, any time of day or night. We guarantee to provide the best roadside assistance for stranded drivers 24 hours per day.
Call for a FREE no obligation quote today.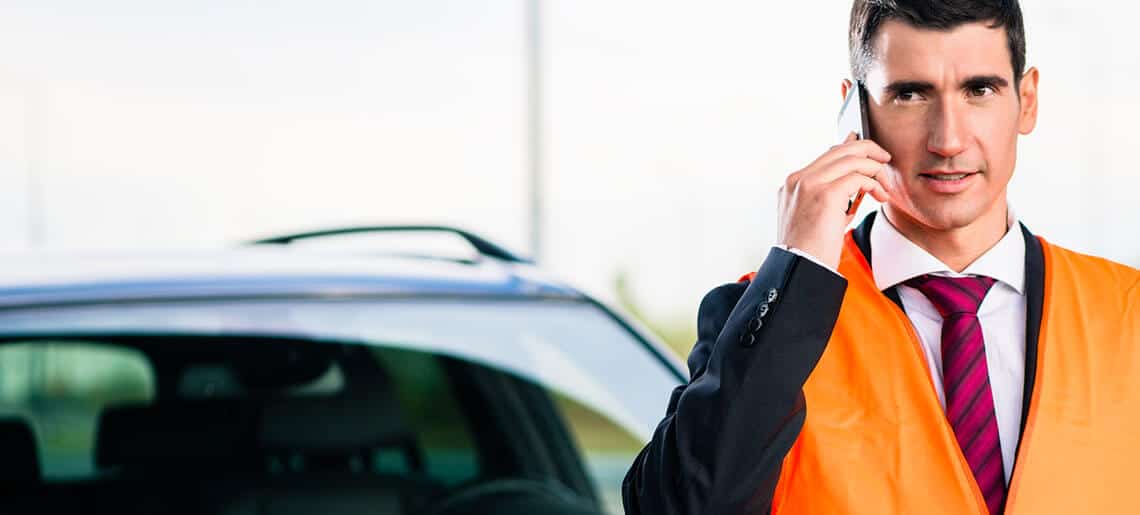 Our team at 1Kal Vehicle Breakdown and Recovery are ready to answer your call no matter what the time of day or night.
We operate 24 hours per day  offering immediate roadside recovery. If you have broken down and need your vehicle collecting straight away, we can be there in quick time.  Whether you have been involved in an accident, need our home start services in and around Glasgow, or simply want your car collecting and transporting, we will be there for you. Based in Glasgow, we offer breakdown recovery throughout the whole of the UK with a fast response and reliability assured at all times.  
If you are looking for a Glasgow based breakdown and recovery service, we can offer all of the following services for your convenience: 
 Roadside Recovery Service
 Towing Service
Motorway Recovery
 Jump Starts
Car Transport
Local and National
 Winching Service
Vehicle Storage
Unwanted Vehicle Disposal
Road Traffic Accident Recovery
Trade Contracts Welcome