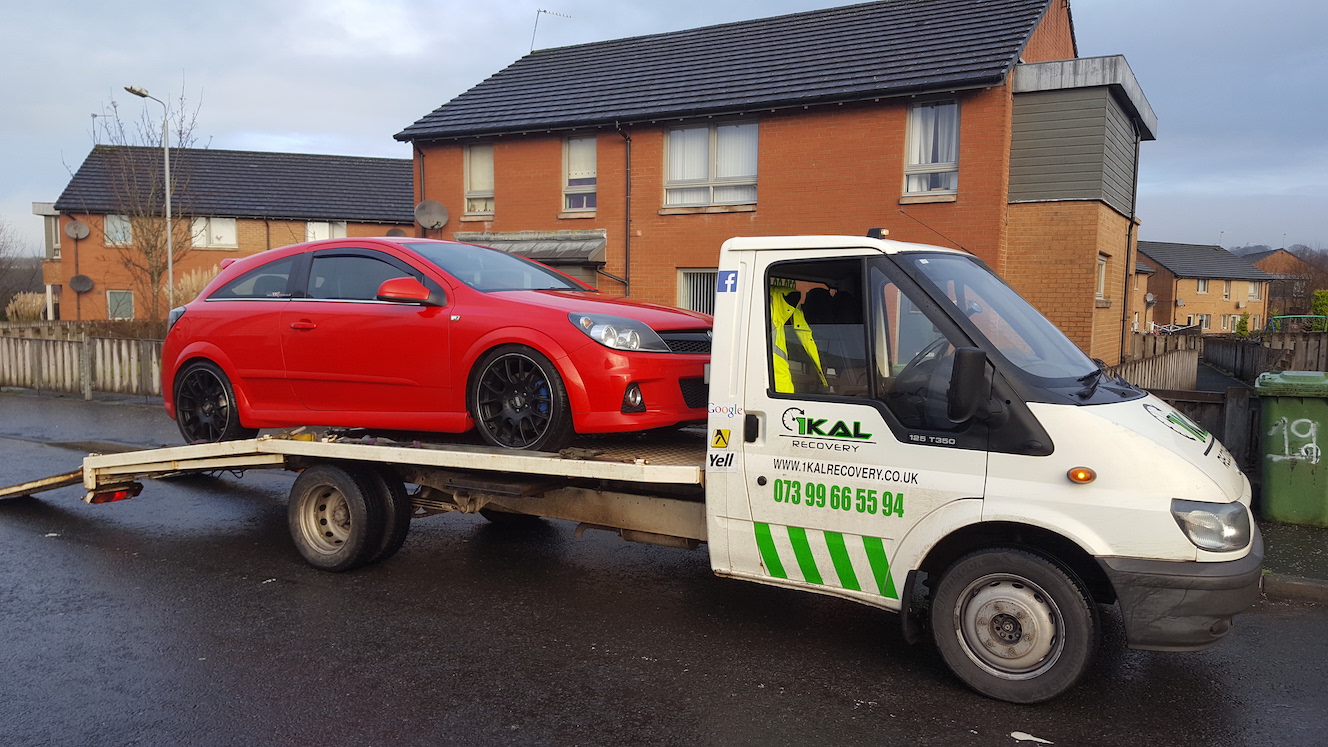 Roadside Recovery Service
A breakdown is an unexpected situation and can be a very stressful, particularly if you are far from home. We pride ourselves in making sure we respond to your breakdown and get to you as quickly as possible, even during the night. After hours, most recovery services will only recover and deliver in a local area. We can recover and deliver you to any destination across the UK straightaway regardless of distance or time of day.
Providing expert car towing and roadside assistance services at affordable prices. Our friendly staff work tirelessly to exceed your expectations on every call.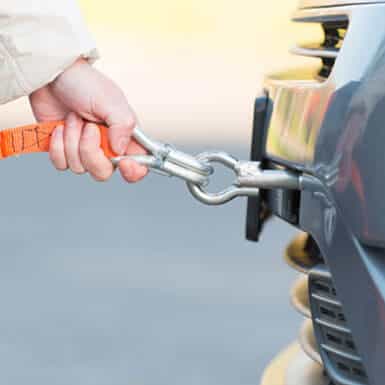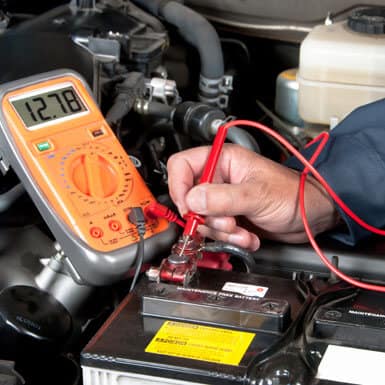 Flat batteries are a common call out for our team. Old batteries or something as simple as leaving your headlights on overnight, are the main reasons for flat batteries.
Road Traffic Accident Recovery
Having a road traffic accident is a very traumatic experience. Our team take the stress out of this situation as much as possible and provide your with a safe passage home.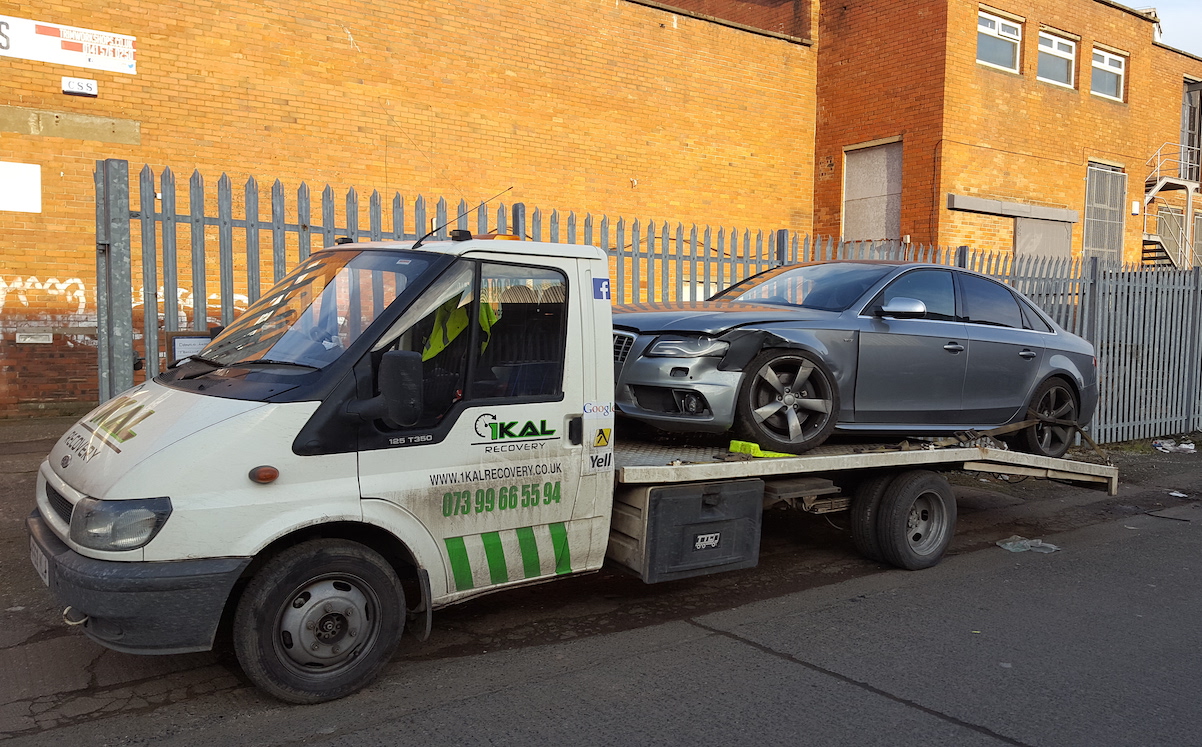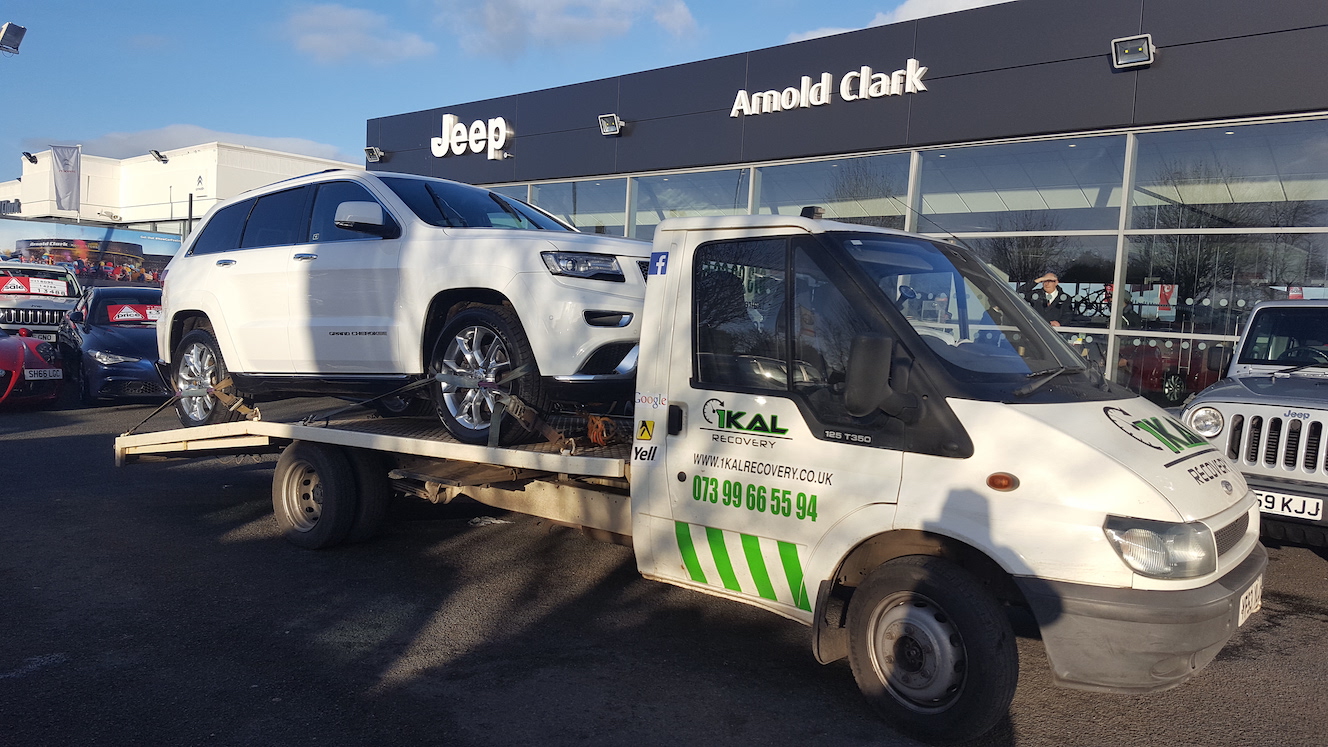 We have many contacts in the motor trade who require our services on a regular basis. If you would like to discuss any regular work please do not hesitate to contact us. All our vehicles are fully licensed, insured and we have full public liability insurance. Our vehicles are designed and fully equipped to ensure vehicles are delivered in exactly the same condition as when they were collected. We understand many places need to meet certain requirements when cars are collected or delivered on their behalf.
Motorway Recovery

Car Transport

Local and National 

Winching Service

Vehicle Storage

Unwanted Vehicle Disposal

Road Traffic Accident Recovery

Scrap Car Uplift

MOT Failures Collected